Providing Your Team With A Sustainable Analytics Advantage
Motio automates tedious administrative BI tasks and streamlines cumbersome BI development processes to let your Analytic Experts focus on what they're good at: delivering active intelligence for business managers to provide them the full picture of their business.
Our software solutions help you achieve BI success in Cognos Analytics, Qlik, Power BI, and Tableau.
With Motio® software on your side, you'll gain efficiency in your work, improve the quality and accuracy of informational assets, increase platform performance, achieve faster time to market, and get control over managing processes.
Cognos Analytics
Motio Solutions create the most accurate and reliable BI implementation possible for Cognos Analytics with Watson. 
Qlik
Soterre building a trusted and optimized Qlik Sense experience.
Power BI
Soterre fostering a controlled and secured Power BI occurrence.
Coming in October 2022!
Tableau
Version Control solutions for Tableau are coming in January 2023!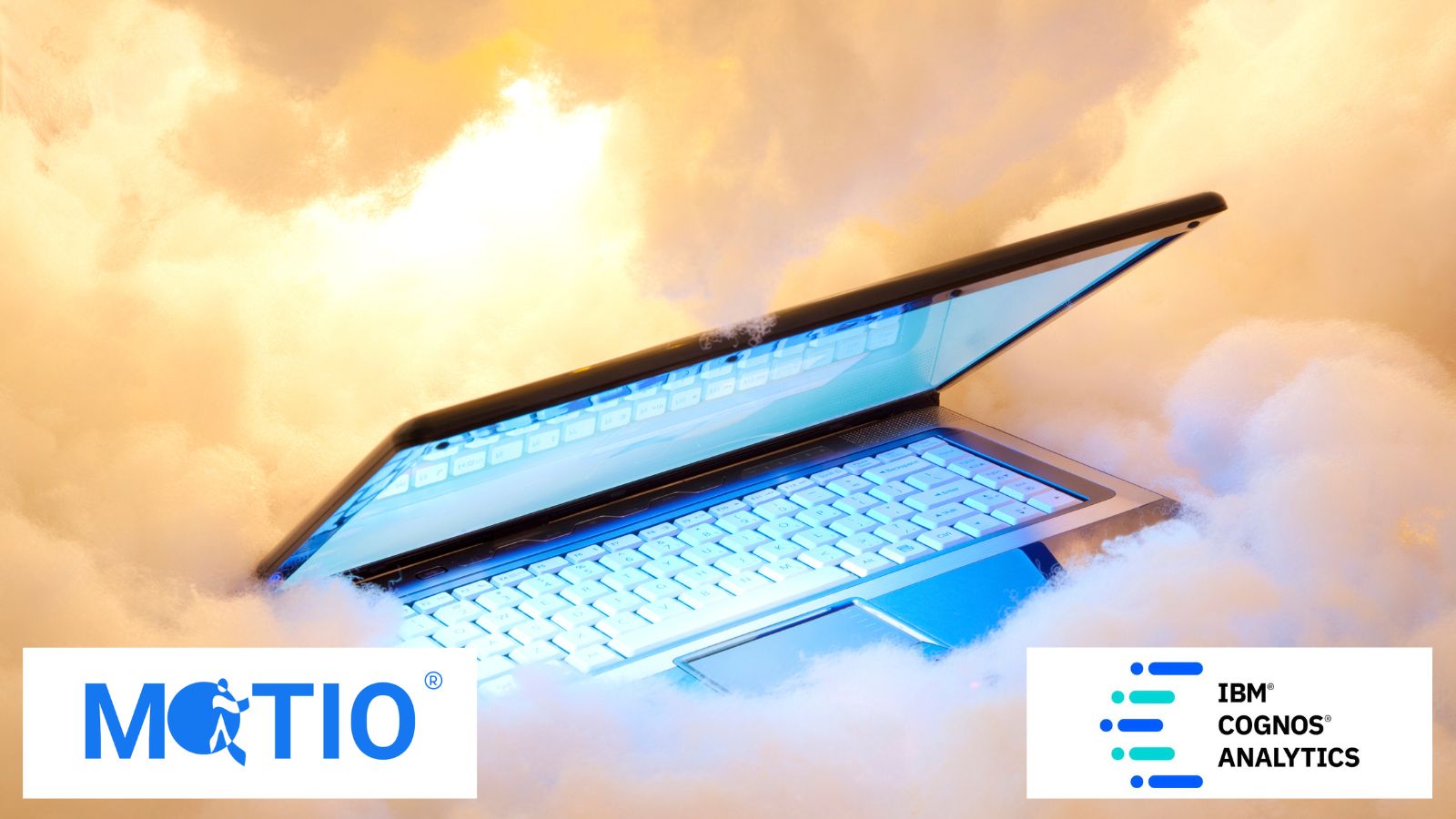 Motio, Inc., the software company that helps you sustain your analytics advantage by making your business intelligence and analytics software better, announced today that all its MotioCI applications now fully support the Cognos Analytics Cloud. Read more
Soterre For Qlik Sense SaaS Has Just Launched!
Purchase Soterre now and receive version control for FREE until the next release!
Did You Know Premium Support For Gitoqlok Is Free?
If you're already using Gitoqlok, the free plugin for Qlik Sense that versions visual objects and data load scripts directly into your browser, then be sure to register for premium support! It's totally free!
Cognos Lab Session (EU): Oct. 20
Easy Projects, Fast Upgrades, And Safe Cloud Migration
Cognos Lab Session (US): Nov. 17
Easy Projects, Fast Upgrades, And Safe Cloud Migration
Connect with us at one of our upcoming events and webinars.
CASE STUDIES
Don't just take our word for it. Read about our clients and how Motio has helped them improve their analytics platforms and save valuable time and money.
Read our Blog
Read Motio product "how-to's," BI best practices & industry trends, and more.
Is AI Smarter than a Five-Year-Old?
As it turns out, yes, but just barely AI is ubiquitous. One of the most common places for AI in the home these days is the smartphone, smart homes and appliances. Recently, as we sat down to dinner, we had a conversation with Alexa that went something like this:...