Setting up your Java environment is easy. Under Control Panel click Java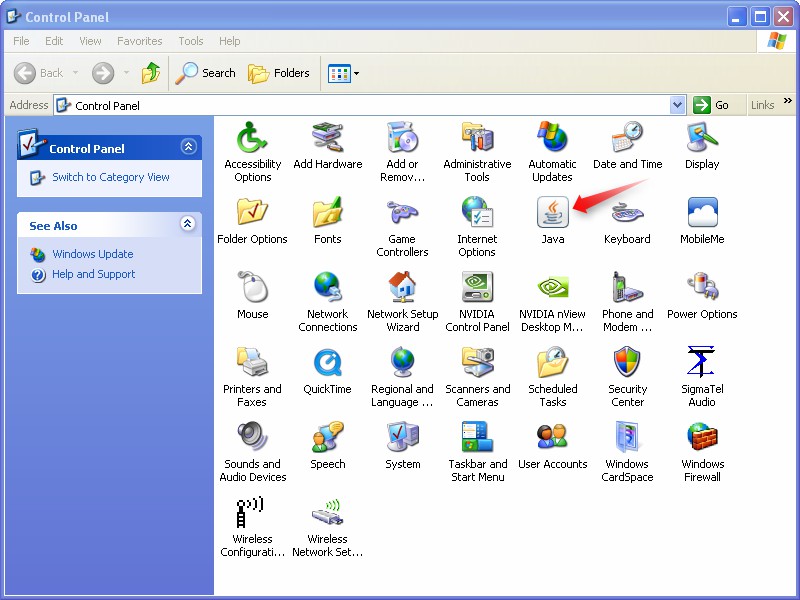 Then inside the Java Control Panel click the Java tab.
Inside the Java tab click view.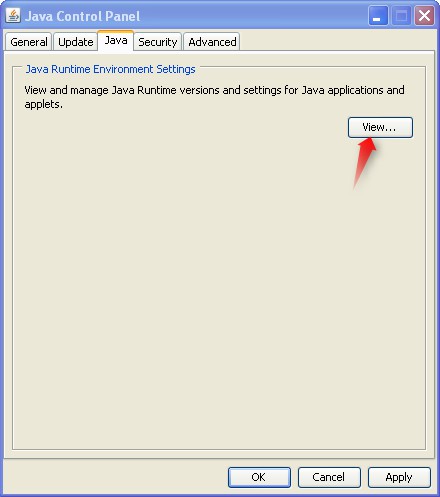 Now, inside the Java Runtime Environment Settings, inside both the User and System tab, enable only the latest version of Java.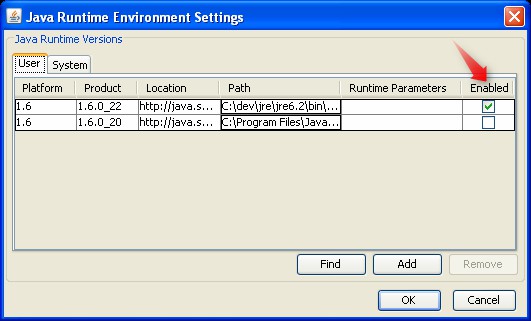 Click OK. Your Java Runtime Environment will now run the latest version of Java.
If you are using Internet Explorer you need to verify that the latest Java version is checked in the Advanced tab inside Internet Options.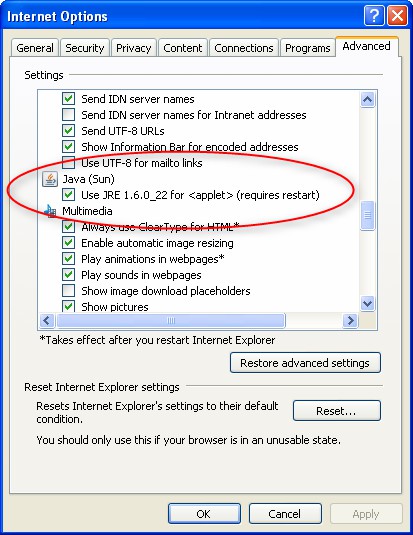 You hanve now completed the setup of your Java Environment for using MotioPI