With over 20 years of experience, our global team can help you design your Cognos Analytics upgrade project and draw up the plan. During execution, we can:
Z

Analyze Your Current Cognos Environment

Z

Narrow The Scope

Z

Test And Validate

Z

Remediations

Z

Migrate

Z

Go Live
Using our software technology, we are able to reduce costs and time up to 50% compared to a manual process.
A revolutionary way to keep up with each and every new Cognos version and align your business with IBM's common release strategy.
Say goodbye to that unsupported version of Cognos, stop avoiding that upgrade, and say hello to The Upgrade Factory!
Z

Compete on analytics

Z

Upgrade quickly & efficiently

Z

Utilize latest capabilities & features

Z

Minimize lagging & legacy systems

Z

Eliminate stressful tasks & projects

Z

Perform day-to-day tasks
Read the success customers have found with the Cognos Upgrade Factory!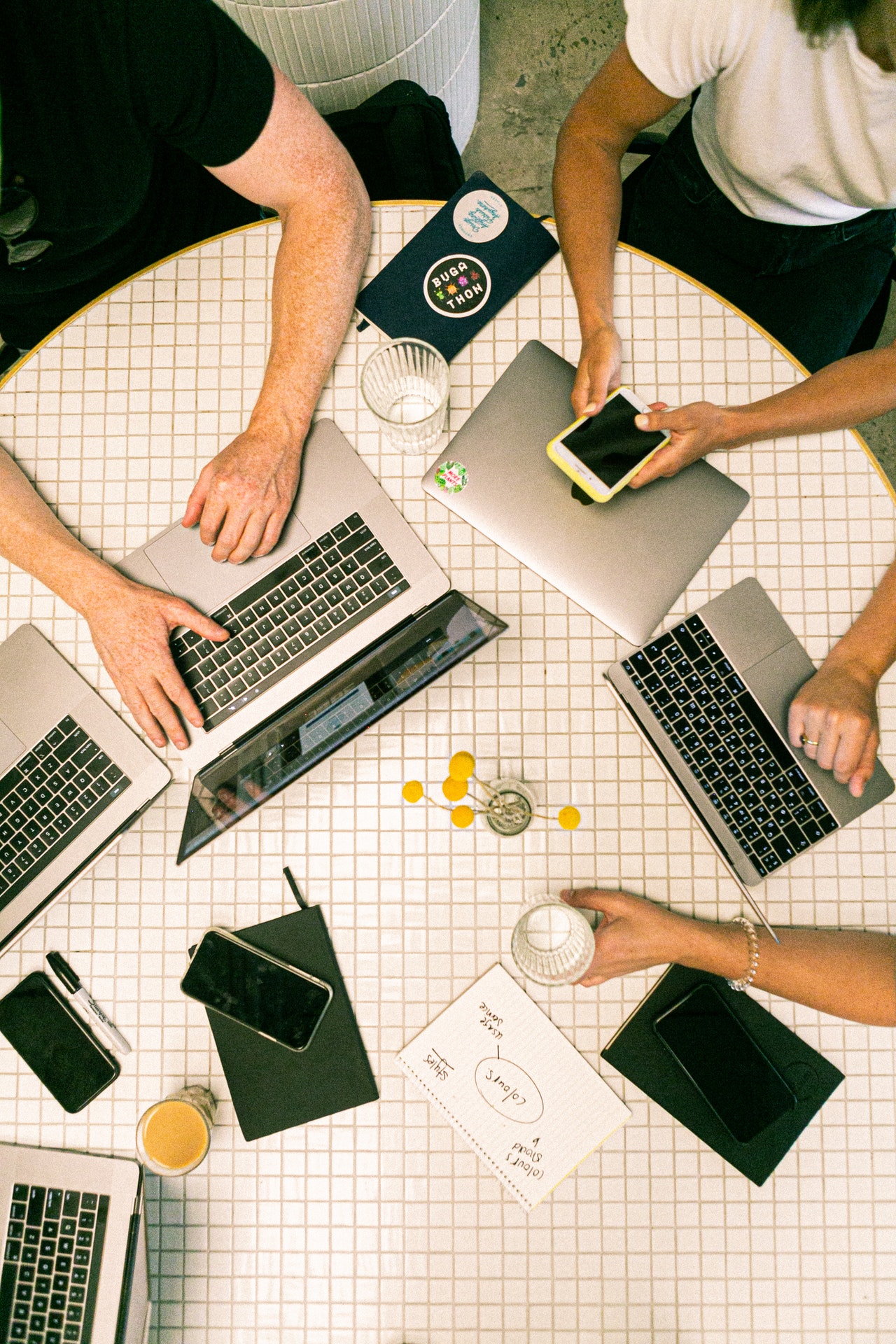 Over the years Motio, Inc. has developed "Best Practices" surrounding a Cognos upgrade. We created these by conducting over 500 implementations and listening to what our customers had to say. If you are one of the more than 600 individuals who attended one of our...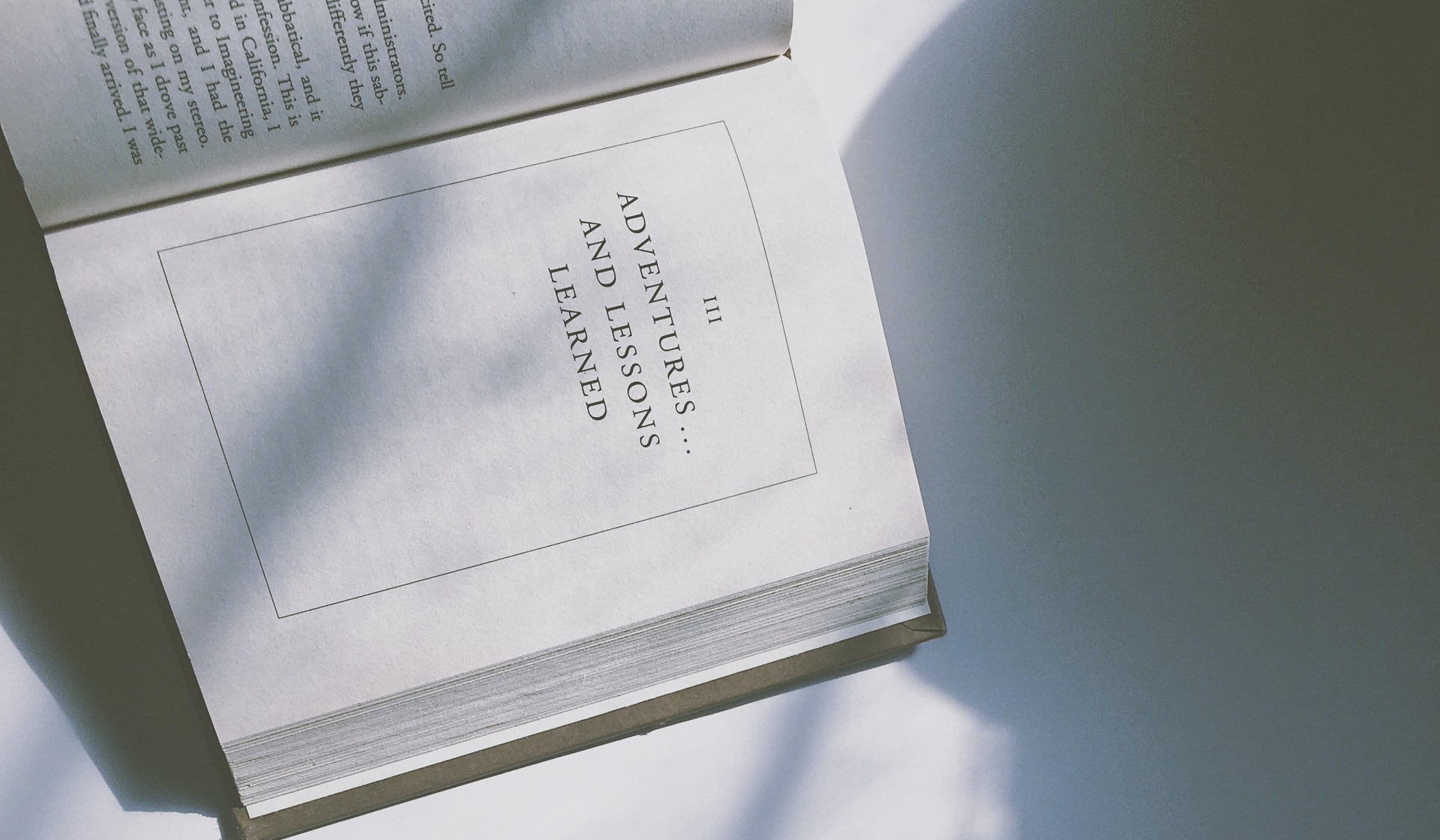 If you're a long time Motio follower, you'll know that we are no strangers to Cognos upgrades. (If you're new to Motio, welcome! We're happy to have you) We've been called the "Chip & Joanna Gains" of Cognos Upgrades. Okay that last sentence is an exaggeration,...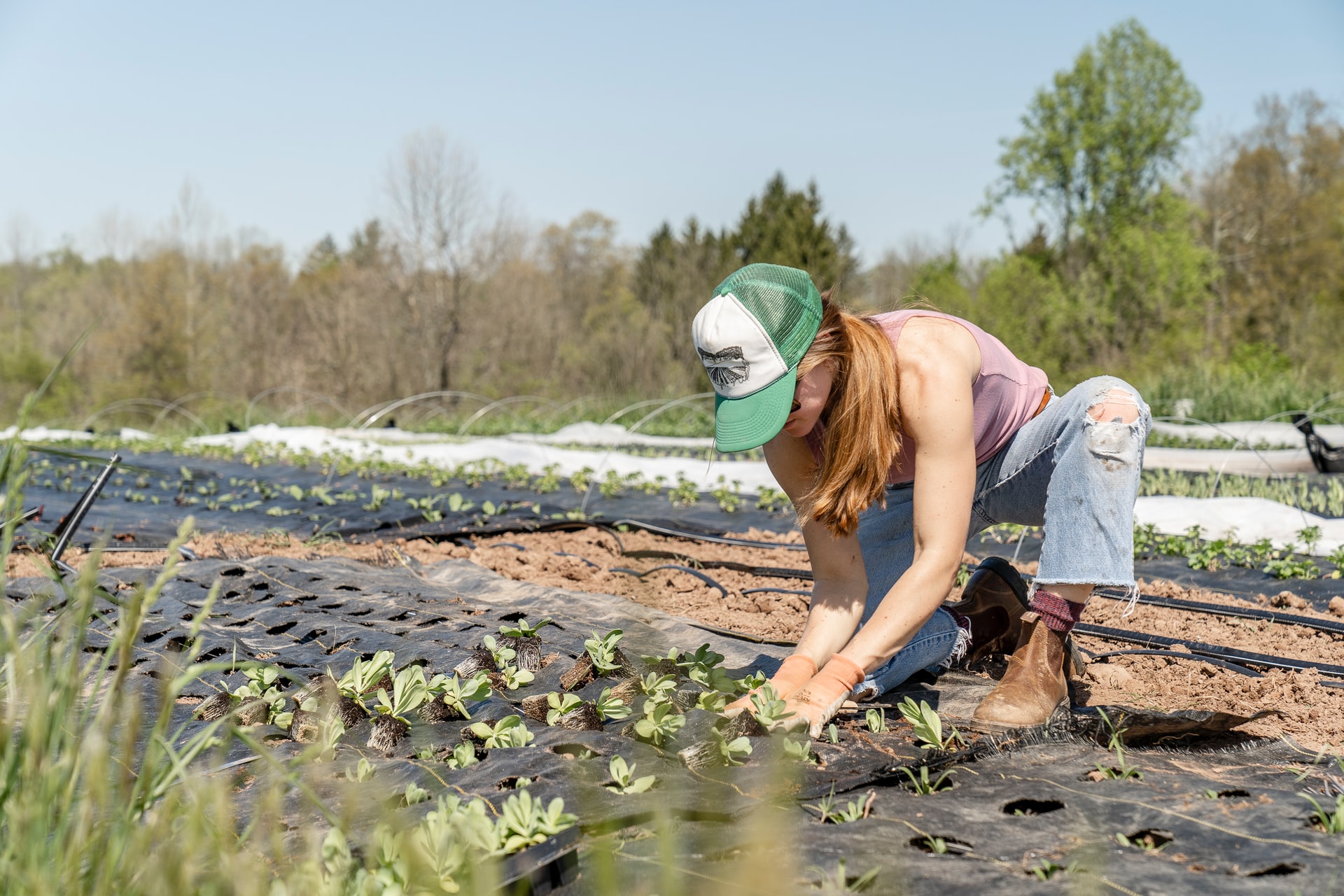 The team at CoBank relies on Cognos for its operational reporting and main financial reporting system. Keeping Cognos upgraded allows them to maintain integration with their other BI tools and systems. The team consists of 600 business users with a handful developing their own reports in the "My Content" space.
See what some of our customers have to say…
Automating our manual testing sped up our project time by 91%
"We're way more confident in keeping up with Cognos upgrades with Motio.
Going to (new CA versions) will take us weeks instead of months."
Using Motio dropped our upgrade time by 60%
"Upgrading from Cognos 8.4.1 to 10.1.0 took 6 months and was a really painful process. Fast forward to Motio coming in for our Cognos 10.2.2 to 11.1.6 upgrade. The turnaround took 2 months, implementing their outlined agile approach with parallel tasks."
Reach Out To The Motio Experts